About the D & R Canal State Park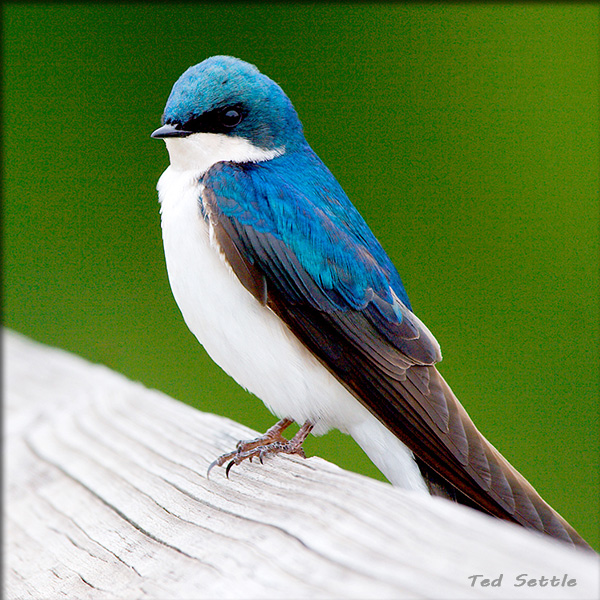 In 1973 the D&R Canal and many of its historic structures were added to the National Register of Historic Places; a year later it became a New Jersey State Park. This unique 70-mile long, 4,000+ acre linear park crosses five counties (Middlesex, Mercer, Burlington, Somerset and Hunterdon) and 22 municipalities. It is one of central New Jersey's most popular recreational corridors for canoeing, walking, hiking, bicycling, fishing and horseback riding. The canal and the park are part of the National Recreation Trail System and the East Coast Greenway. It is a valuable wildlife corridor connecting fields and forests. Bird surveys conducted in the park have revealed 160 species of birds, almost 90 of which nest within its borders. In addition, the canal is a source of water for nearly 1 million people.

The park is also historically significant. Most of the original 19th century canal system remains intact today and is a reminder of the days when the delivery of freight depended upon a sturdy team of mules or steam powered boats. Many historic resources such as bridge and lock tender houses, remnants of locks, waste gates, spillways and hand-built stone-arched culverts dot the landscape along the canal corridor as do the small towns along the route – evidence of land use patterns and development brought by the inland waterway.

The D&R Canal's multi-use path forms a large "Y" stretching across many miles of central New Jersey. Much of the main stem and feeder canal still exist. The upper portion of the feeder canal, and the adjacent former Bel-Del rail line, follows the Delaware River through historic New Jersey towns such as Frenchtown, Stockton and Lambertville. It continues south through Titusville and Washington Crossing State Park as it flows towards Trenton where it connects to the main stem. The lower portion of the main canal's "Y" extends south from Trenton to Bordentown. North of Trenton it passes through Lawrence Township and the Port Mercer bridge tender's house, skirting past Princeton then through the charming villages of Kingston, Griggstown, Blackwells Mills, East Millstone and South Bound Brook before ending up in New Brunswick.